Storm Water Services will enhance more than 3 miles of stream in a highly urbanized area of Mecklenburg County. Phase III extends from I-85 to LaSalle Street. Phase I was completed in 2022 and Phase II was completed in 2023.
September 2023 Update - Construction is 75% complete. The contractor is using two construction entrances located on Bellaire Ave and Booker Ave. The construction entrances will be in use for approximately 6 weeks. There will be dump trucks, construction equipment delivery, and other construction traffic. We understand that construction is disruptive, and will be out of the area as soon as possible. Thank you for your patience.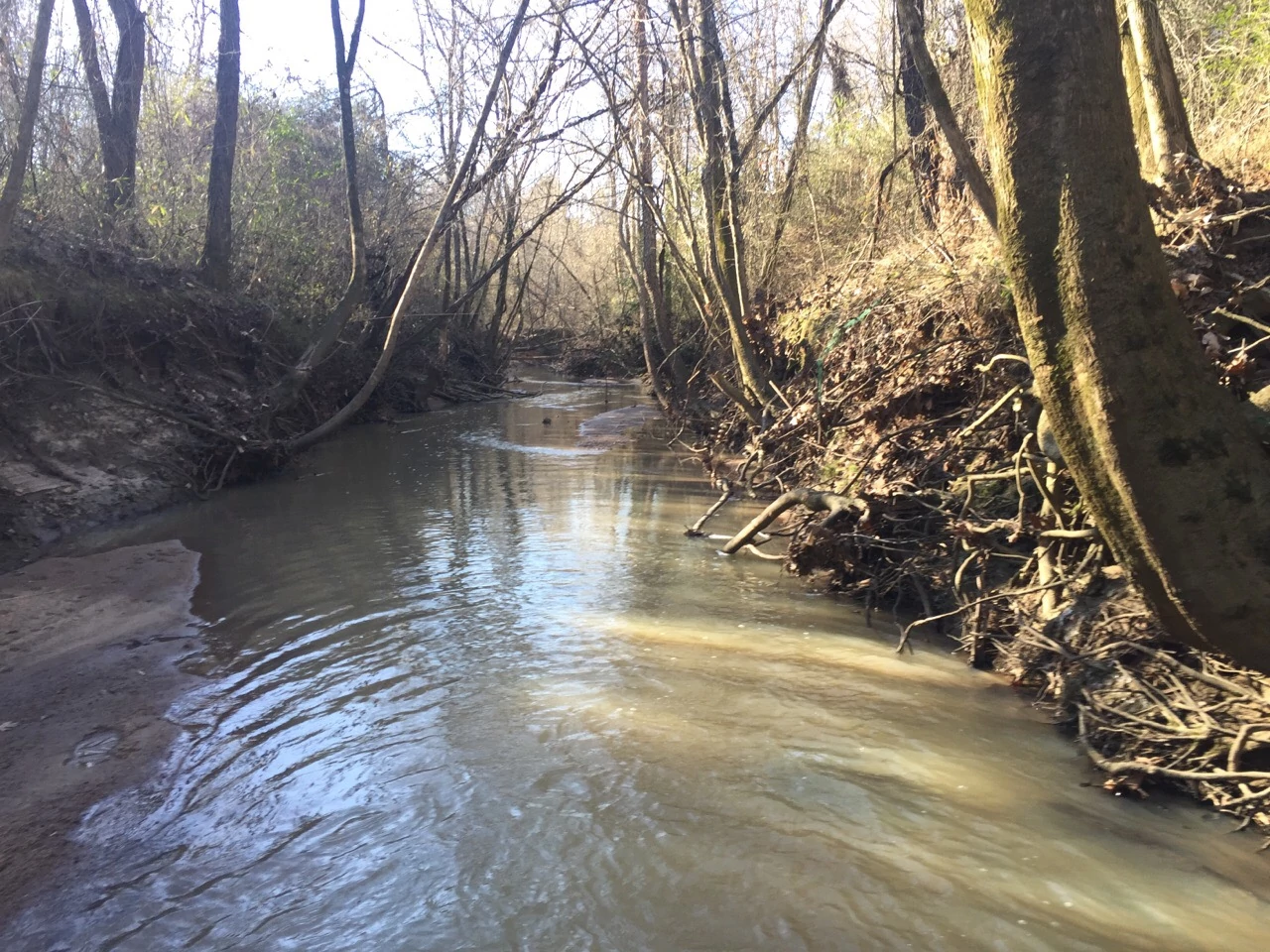 Estimated Cost: To Be Determined**
*includes all costs associated with this project such as planning and design, utility relocation, consultant fees, permits, construction, and landscaping.
The project team will manage the project through several phases. Specific work is conducted during each phase and public involvement is emphasized throughout the process.
Project Schedule
Project Schedule
Phase
Status
End Date
Planning
Completed
January 2017
Design
Completed
January 2019
Permitting
Completed
January 2019
Property Easement Acquisition
Completed
January 2019
Bid
Completed
April 2023
Construction
In Progress
TBD
Warranty
TBD