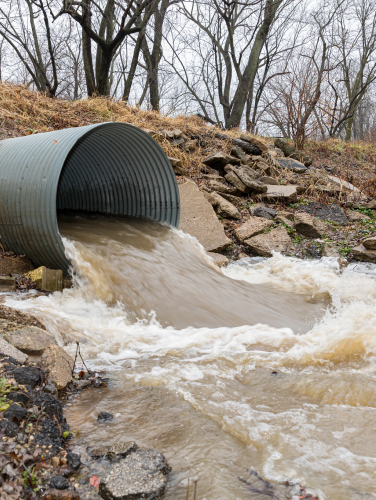 Storm Water Services
Reducing the risk of flooding, restoring floodplains and protecting the water quality of surface waters countywide.
Charlotte-Mecklenburg Storm Water Services is a joint city/county stormwater utility that includes the City of Charlotte, the towns of Cornelius, Davidson, Huntersville, Matthews, Mint Hill and Pineville and unincorporated Mecklenburg County.
County Storm Water Services addresses surface water quality needs of named streams (such as Little Sugar Creek) and the regulated floodplain.