Mecklenburg County Storm Water Services is proposing to construct a floodplain and stream restoration project on approximately 9,500 linear feet of Reedy Creek in Charlotte. The proposed modifications to Reedy Creek will be constructed from Hood Road to I-485.
The project will reconnect this portion of the stream to its floodplain and restore it to a more stable state helping to promote an increase of aquatic habitat. 
Mecklenburg County's Stream Restoration Ranking System (SRRS) is a process that scores both existing conditions and predicted uplift for the project. The  area currently scores 117.57 out of 300. The SRRS goal will be to increase the score to 217.82 or greater.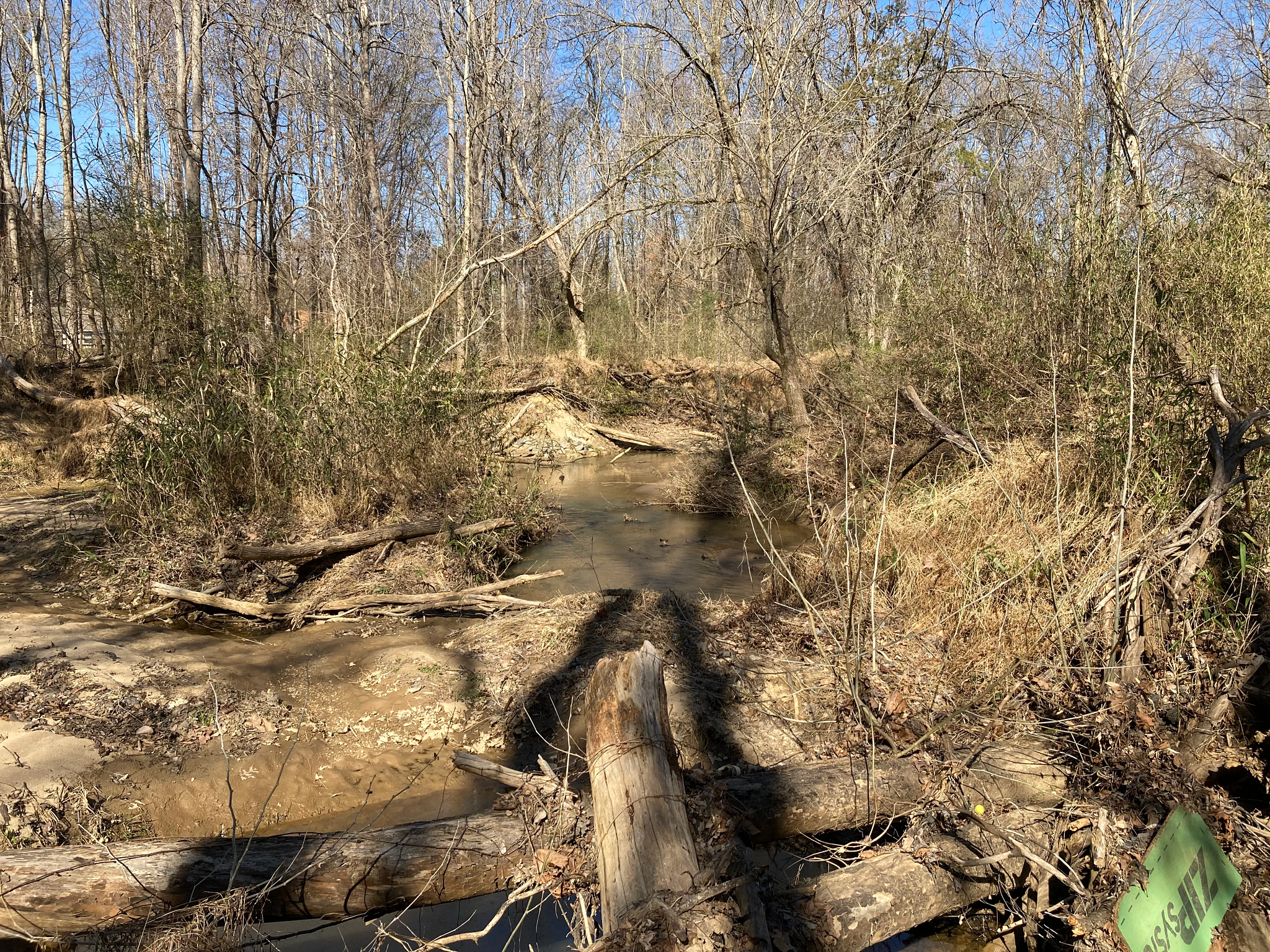 Estimated Cost: N/A
Funding: Water Quality CIP and a North Carolina Land and Wildlife Fund grant of $750,000.