Charlotte-Mecklenburg Storm Water Services and Mecklenburg County Park and Recreation are restoring the stream and constructing a greenway trail along Long Creek and Dixon Branch. Because the stream banks are eroding when Long Creek fills with stormwater, most of the trees located at the top of the bank are in decline and thousands of pounds of soil are washed away every year. This soil acts as a pollutant to our waterways and is responsible for destroying aquatic habitat and contaminating drinking water. Fallen trees clog pipes, damage bridges, and exacerbate flooding.  The stream restoration will prevent further soil and tree loss by reshaping the banks and planting thousands of trees and shrubs. A grant received from the North Carolina Clean Water Management Trust Fund will partially fund the construction of this project. ​​​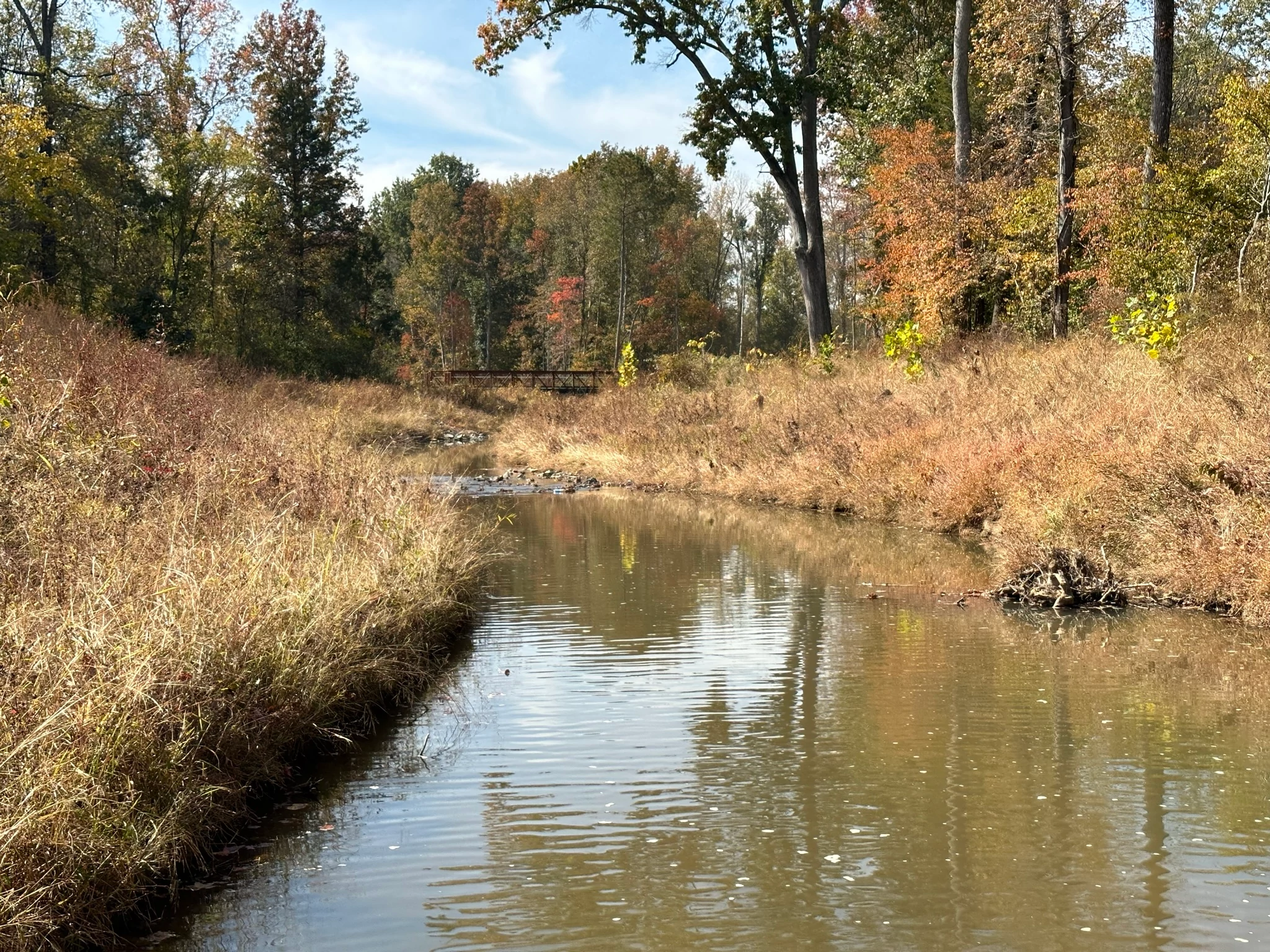 Estimated Cost: $2.4 million**
*includes all costs associated with this project such as planning and design, utility relocation, consultant fees, permits, construction, and landscaping.
The project team will manage the project through several phases. Specific work is conducted during each phase and public involvement is emphasized throughout the process.
Project Schedule
Project Schedule
Phase
Status
End Date
Planning
Completed
June 2018
Design
Completed
December 2019
Permitting
Completed
March 2020
Property Easement Acquisition
N/A
N/A
Bid
Completed
May 2020
Construction
In Progress
 
Warranty
TBD